You Don't Have to Take Our Word for It!

Here's what some of our satisfied customers have to say about R T's Auto Center Inc.: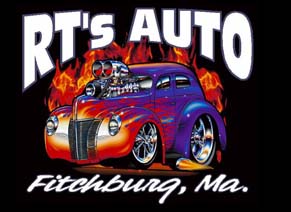 AC Repair
08/14/2023
Converted my 1991 Miata air conditioning from R12 to R134a refrigerant.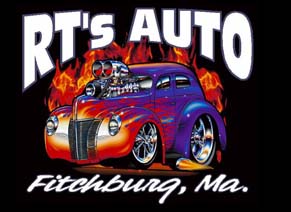 Engine Maintenance
08/09/2023
Brought my s4 in because it was dumping fuel and misfiring. Nick found that it was a bad crank case right off the bat. All he asked for was a down payment for the part. I had to wait a month but it was worth it. He took it in, replaced the crank case. Took it for a drive and was still misfiring on cylinder 3. He checked the spark plug and it was not the right plugs for the stage 2 tune I have on the car. He replaced it with a stock but informed me and helped me get the right ones. When I picked up the vehicle he explained everything he did, very informative and genuine. He is very experienced with tuned vw Audi vehicles. I recommend vw Audi owners RT's over eurodesign any day!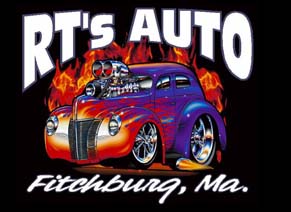 They hit it out of the park!
07/28/2023
They were very thorough with the repair and I am very satisfied and will be back in the future! Thank you!!
Oil pan required replacement. RT jumped right on it and got it done. Great service at a great price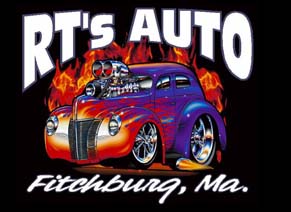 11/20/2022
The mechanic is awesome.. the staff are very friendly. Great place to take your car...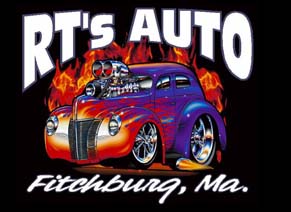 03/15/2022
I highly recommend Rt's Auto! They are very professional and get the job done right the first time! The staff there are very professional and personable. You can't go wrong bringing your vehicle here. Thank you again!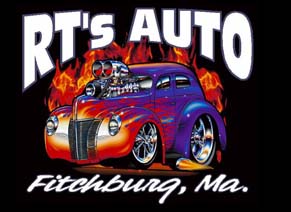 03/14/2022
Best place in town hands down, can't go wrong!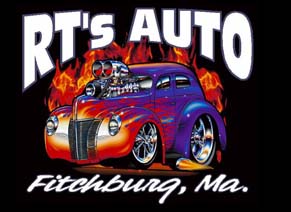 12/08/2021
Excellent workmanship and work ethic! RT's has been my first choice in auto repair for 20 years! I highly recommend them.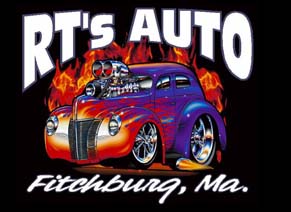 11/20/2021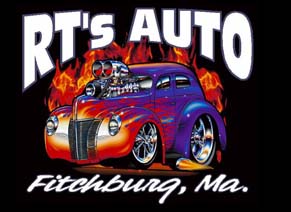 09/20/2021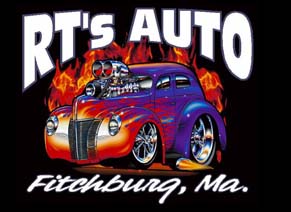 07/20/2021
Excellent service and expertise! I highly recommend them.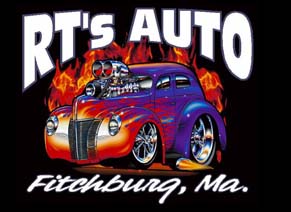 06/09/2021
Fast knowledgeable very good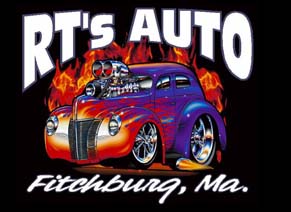 06/04/2021
Got a manufacturer letter about possible clutch issues. Went to get it checked. They drove my car around to feel for any issues. Nothing. Guys are real nice. I tried paying them for their time but they said don't worry about it.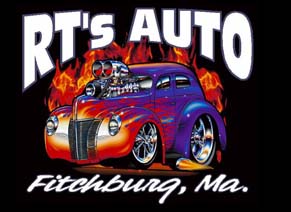 05/25/2021
Always professional and and will not have you do anything that isn't needed. I would recommend them to everyone.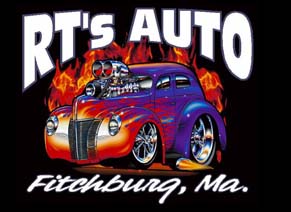 02/15/2021
They were personable, professional and honest.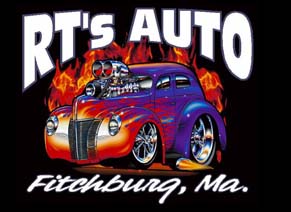 02/11/2021
Anytime I've need work done this is the only place I am comfortable for car repairs.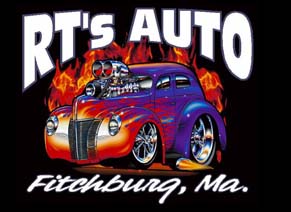 02/09/2021
I asked them to check a noise in the back of my SUV that was driving me crazy. I've had this noise for quite a while and it sounded like something was loose. I had someone else look at it before but they said they couldn't figure out was it was. I brought the SUV to RT's and he drove around with me to hear what I was talking about. It took some creative searching and all I can say is it was a nice quiet ride home yesterday, and I even made sure to hit every bump to make sure. As soon as I got home I decided to call them and let them know how happy I was ! Thank you I really appreciate it!!!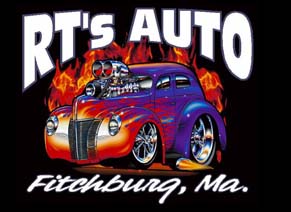 12/01/2020
very affordable prices and considerate, kind customer service! Mechanic work was great and I learned more about my vehicle! Nick is awesome!!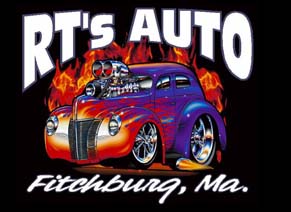 08/17/2020
Amazing mechanics who know their stuff !!!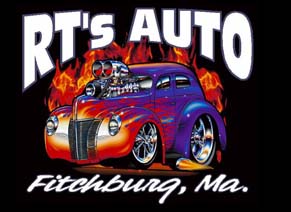 07/16/2020
Good service, great price. He was snowed under but still fit us in. Appreciated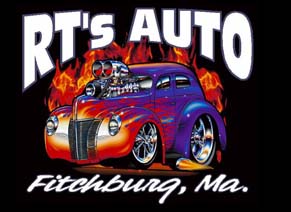 12/10/2019
Guy works on anything with a motor, and he's good at it.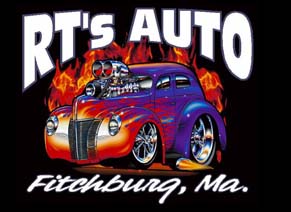 06/05/2020
I've always had a great experience going here awesome customer service very pleasant. The business certainly deserves the rating they have on Google here.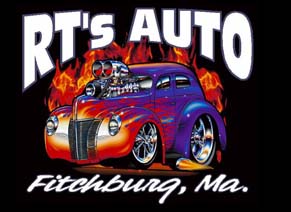 03/20/2020
I have a very rare vehicle with no parts available and the guys have taken care of it the right way with professionalism and dedication. Amazing work. Thank you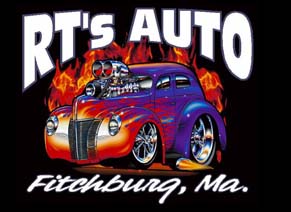 11/25/2019
I brought my wife's car in for service , come to fine out it did not need to be ( the cv joint) replaced.they would not replaced parts they did not need replacing at the time. very honest crew thank you,highly recomended.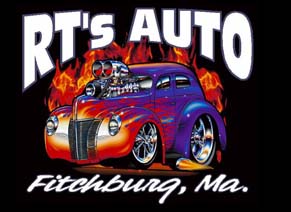 08/05/2019
Had lots of stuff done at RTs from a engine replace to brakes. Owner is a great guy and work is top notch. Great shop!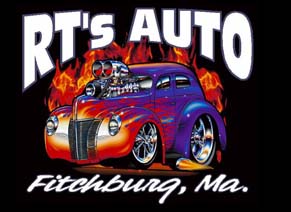 06/28/2019
Always helpful and every quote that was done came in under quote. Always got an itemized bill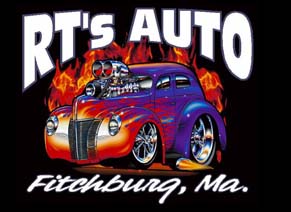 06/26/2019
They do great work, very knowledgeable, and price is very reasonable. They replaced my WRX motor and it runs great. Highly recommend!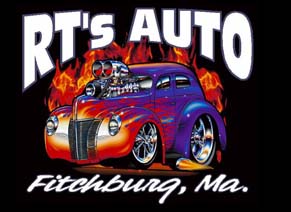 06/16/2019
Very professional didn't charge an arm and a leg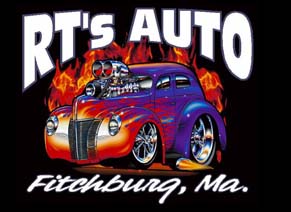 05/28/2019
Been going to RTs for over 12years excellent service /knowledgeable honest and high degree of integrity to the customer for a job done right.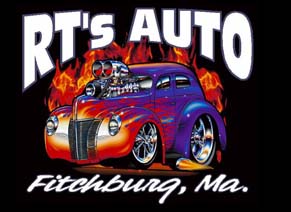 06/10/2018
Brian and his team are amazing they have incredible service and do the job right the first time. They work with you and explain the problem before the fix it.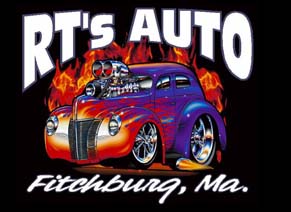 03/27/2018
Only shop I trust with my vehicles. Brian is a wealth of knowledge. He's been servicing my cars since high school. He's done simple oil changes, tuned my engine after a turbo install on an import, has done general maintenance on my rotary, replace rear ends (import and domestic) and is doing an ls swap. He's always there to answer my dumb questions and sits patiently through my rambling. They are worth every penny that he charges.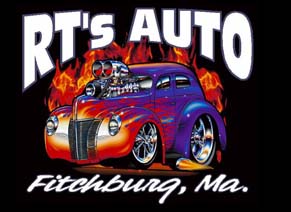 12/21/2017
Friendliest staff and amazing work!! I would trust no other group of mechanics! I get my oil changes here and all other work done by them, they're always quick to fit me in and are amazing with how fast they fix my car. They're honest and they explain why you need the work done. There's no hidden charges and their prices are extremely fair and the work is always quality.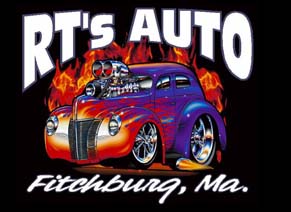 12/31/2017
To be completely honest, the guys here did one job for me so far and they made a significant mistake that could have been quite serious had I not noticed when I did. That being said they were quick to amend the issues including having my car towed from my house and covering an alignment. It was nice to see an honest shop willing to own their work. I would have no problem recommending Brian and the guys. Integrity separates them from the other guys.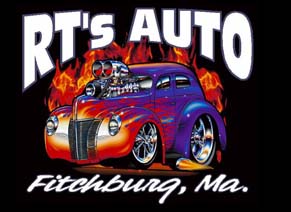 06/26/2017
Truthful, honest, great quality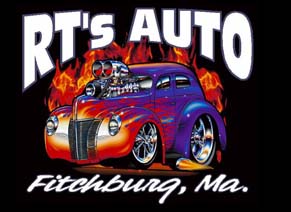 06/14/2017
The best! Honest! And great work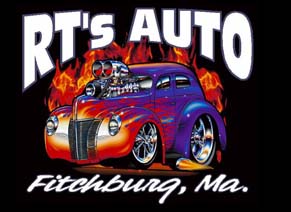 02/09/2017
This Auto Body shop should be and example for every auto body shop and every business on customers service and professionalism. I recommend 100 percent that everyone take their business to this auto body shop, They are The Best.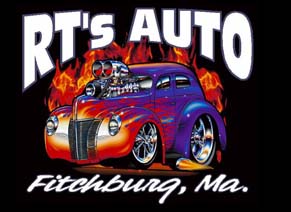 11/29/2016
RT's is the best! I have been bringing my cars to them for over a decade and have always been satisfied. They are honest, have good prices, are friendly, and frankly they do the job right the first time. It may take a week and half to get an appointment, but that is a testimony to how good they are that they are that busy. I have even tested them before by saying "the car hasn't been tuned up in a while can you take a look and change anything that needs its". Normally that would be authorization for a mechanic to replace everything under the hood. I got the car back with 1 minor thing replaced and them telling me that everything else is in great shape. They are a very solid shop and you can't go wrong with them!!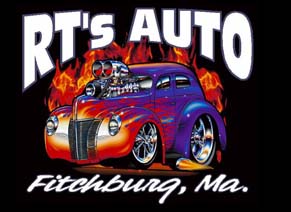 05/16/2014
RTS AUTO is the best place around to bring your vehicles. No matter what the repair is you can trust that they will get the job right...the first time! I have heard many stories about people getting taken advantage of at other companies...this will never happen at RTS, there a company I know and trust with all my car needs!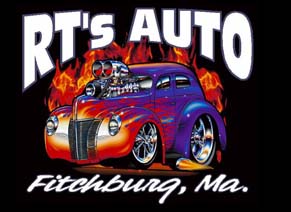 10/17/2015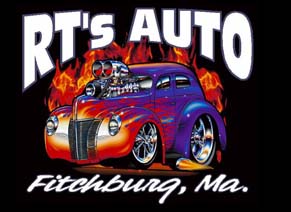 03/13/2014
My family and I have been going to RT's for a very long time. They are very knowledgeable and do the job right. I highly recommend them.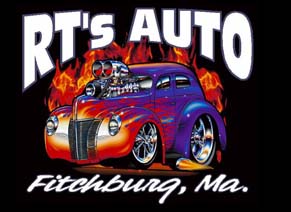 09/06/2013
I've had all my family cars repaired at RT's Auto they are very knowledgeable and friendly they explain everything they do to your car its a great feeling to know that your car is in good hands.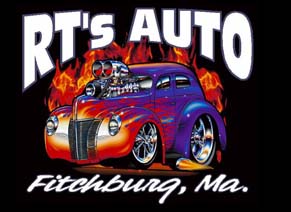 Great work, honest guy, highly recommend!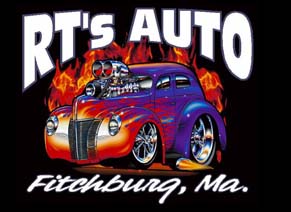 Best place in the area to have your car worked on!!!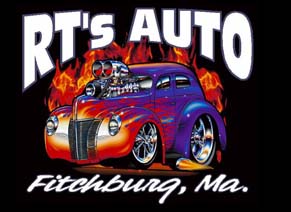 Best place around, go to the people you can trust to not just fix your car but fix it right...the first time!!
Discover More About Reviews and Repair Services At R T's Auto Center Inc. in Fitchburg

Auto Repair Near Lunenburg
Auto Repair Near Leominster
Signs That Your Car Needs A Mechanic